PUBG: Battlegrounds (or PUBG, previously known as Player Unknown's Battlegrounds) is an online multiplayer battle royale game developed and published by PUBG Corporation, a subsidiary of Krafton. In the game, up to one hundred players parachute onto an island and scavenge for weapons and equipment to kill others while avoiding getting killed themselves. The available safe area of the game's map decreases in size over time, directing surviving players into tighter areas to force encounters. The last player or team standing wins the round.
PUBG has different versions on different devices like pc, consoles, and mobiles. PUBG Mobile is more popular than PUBG Pc. PUBG Mobile is a free-to-play mobile game version for Android and IOS.PUBG is one of the best-selling, highest-grossing, and most-played video games of all time.
Most people use smartphones rather than pc, laptops, and consoles because smartphones are cheaper than them. Children who are studying in school are given their own mobile phones or they use their parent's mobile phones. Some students only use a mobile phone to study while some students use them for entertainment purposes. They play games, listen to songs, watch movies, etc. The difference is that some use it at in limit and some use it for hours and hours. Games there are many types of games like action, casual, puzzle, etc.
PUBG is very time-consuming. What started as a recreation game turned into an addiction. It is severely impacting the lives of the players and also resulting in various crimes as the game concept and visuals are about killing. For instance, a boy killed himself due to PUBG mobile game addiction.
The game interferes greatly with the studies of a person. The students who should be studying waste their time on this game. This results in neglecting studies and also in reduced levels of concentration.
The Harmful Effects Of PUBG Game Addiction Are:
The learning of aggressive attitudes and behaviors.
Diminishing of eye sight.
Not as much of concentration in studies.
Student becomes less socially active.
It promotes bad physical health.
It affects student's mental health.
It disrupts sleep pattern.
One of the things about the game is that you can't stop playing it. People keep playing it, trying to win at least one game. Other people keep playing, trying to win as many games as possible. Both activities lead people to play the game for long hours.
When players keep playing the game, it interferes with their daily activities. Many players of the game are students, so students keep ignoring their studies for playing the game. All the hours that students are supposed to spend studying are taken up by playing the game.
While the hours of studying are gone in playing the game, the concentration levels of students are decreasing. It's happening because all their focus is on the game. If they aren't playing it, they keep thinking about it. The game is harmful also because it slows down the activity of the brain. Therefore, anyone playing the game starts losing their focus.
In PUBG Mobile, you require something known as UC (Unknown Cash) to buy skins, crates, and other in-game items. UC can be bought through in-app purchases, a known feature within the game. Children waste their parent's earned money on these silly things.
Many incidents have taken place regarding it. One of the incidents from them is:
A Mohali-based teenager has reportedly spent Rs. 2 lakh on the PUBG Mobile (Player Unknown's Battleground) game. This is the second case this month wherein a teenager has been reported to spend huge amounts of money on the game. The 15-year-old boy is said to have used his grandfather's pension amount to make purchases on PUBG Mobile. Mohali is a small city based in Punjab, India. Children waste their parent's earned money on these silly things.
Parents Can Follow The Below Steps To Quit Their Child's PUBG Game Addiction:
Dedicate a particular time slot for this game from entire day's schedule and make sure that child plays it during that time slot and not any other time. The other time can be used to concentrate on studies.
Make child avoid replaying the game once he has failed to win. This will save a lot of time which we can use for studies.
Engage child in doing the activities which interest him such as Morning work or reading a book.
Don't allow child to watch online videos of people playing PUBG game which will not increase his interest further.
Do not let child come in the influence of others in order to play this game and waste his precious study time.
Don't let gaming addiction overtake child from his studies so that he cannot focus on his studies. You can have a word with him.
Make child understand his major goals of life and ask him to focus on the major goals of his life.
"ADDICTION LEADS TO SUFFERING, SO EVERYTHING SHOULD BE IN LIMIT "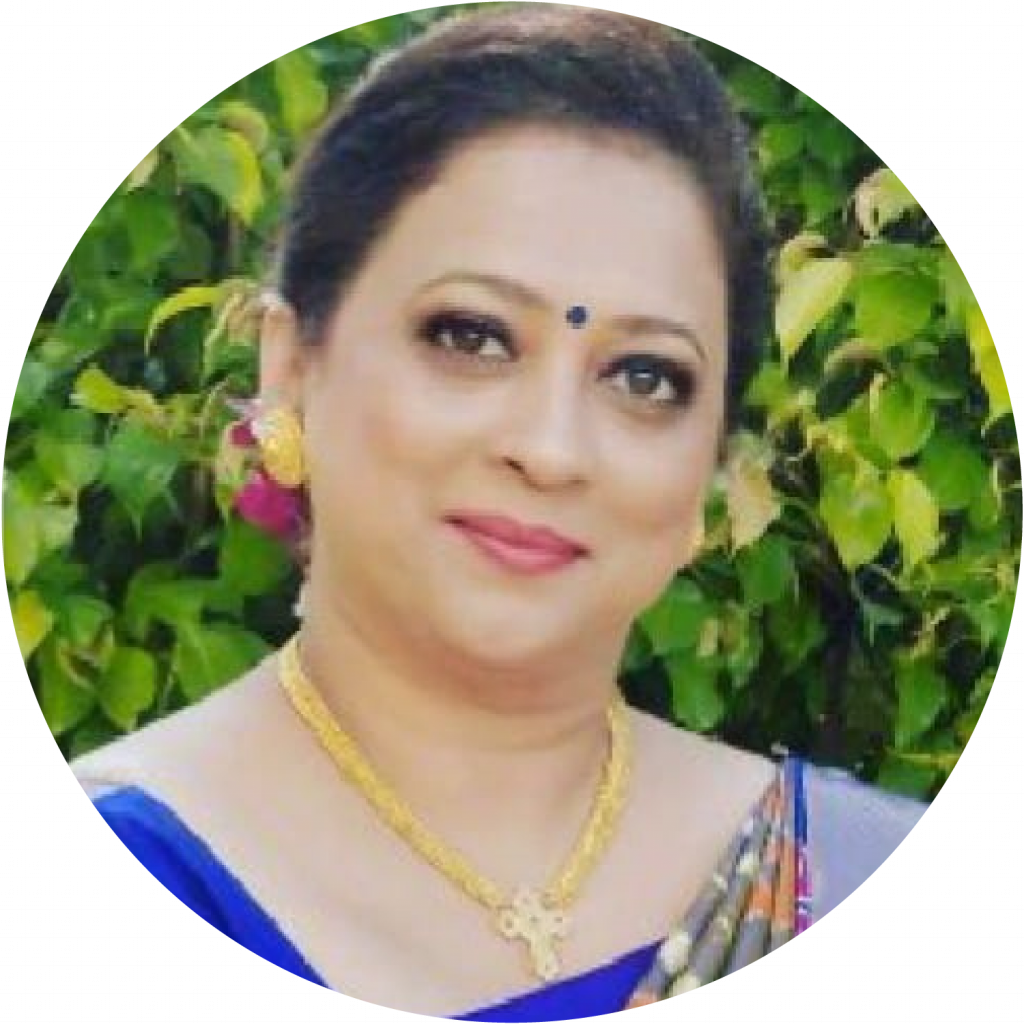 B.A.|| B.Ed
School Principal at Rahul Education, Mother Mary's English High School