rahul knowledge city varanasi
YEARS OF DELIVERING EDUCATION
INSTITUTIONS IN Knowledge City
Rahul Education is proud to have established a renowned Rahul  Knowledge City with state-of-art facilities in Uttar Pradesh. This Knowledge City is spread across 8 acres and was built to provide high-quality education and nurture the leaders of tomorrow.
The Rahul Knowledge City was established in memory of Late Shri Ramadhar J. Tiwari, father of Shri Lallan R. Tiwari, Founder-Chairman of the society, to fulfill his father's desire of establishing a thriving educational society at his native place, Mahuar Kalan. It is quite an inspiring journey of Shri Lallan R. Tiwari, to have arrived in the city of Mumbai from Uttar Pradesh and established himself as a reputed and honourable educational enthusiast. Thus, a desire to give back to society, particularly his native land which was in dire need of quality education.
The Rahul Knowledge City has fulfilled this gap and established Mahuar Kalan, along with the entire state of Uttar Pradesh, as one of the pioneers of quality education. The City was set in Uttar Pradesh with an aim to prepare the students, under one umbrella, to face the dynamic world and equip them with intellectual tools so they are capable enough to become future leaders.
Polytechnic is a diploma or vocational course in which an institute focuses on delivering technical education. In the Diploma course, the learner acquires more practical skills than theory and it helps students to become junior engineers. It is quite suitable for students to prove their competency and skills for industrial jobs.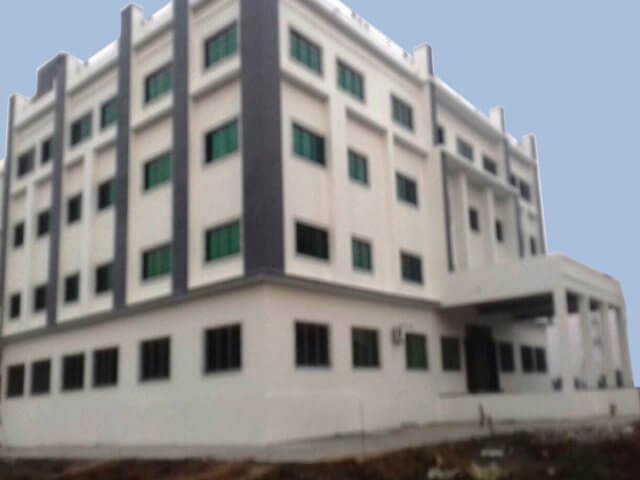 The institute provides industrial training to students to assist them develop their abilities in applying theory to practice. Industrial Training aids in the development of skills and procedures that are directly related to their objectives. The institution has catered to the era of modern education through the provision of amazing infrastructure, ultra-modern laboratories, and practical strategies.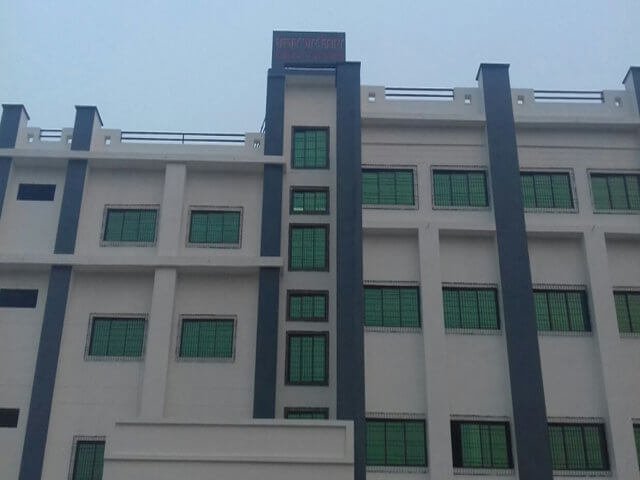 The College is a dynamic and innovative institution. Management of the college is committed to impart qualitative education at higher level. College has dexterously been in service of Education since its inception. Lallan R. Tiwari Mahavidyalaya Avam B.Ed. College provides strong enviroment and exceptional teaching method. The campus have qualified and disciplined faculty, staff, administrators and members.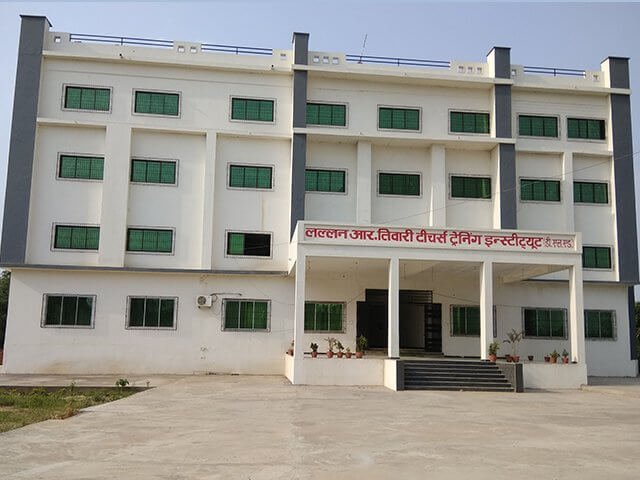 Teacher training institute offers a program of teacher education approved by the professional standards board. It helps improve teachers in time management, technical knowledge, motivating students, and teaching skills. Thus resulting in the overall improvement in the institution. Only, teachers can help students in applying academic knowledge in daily life.
Rahul International Public school provides quality education and focuses on multi-faceted holistic development, with the help of our skill-based learning and potential-based teaching module. The institution has catered to the era of modern education through the provision of amazing infrastructure, ultra-modern laboratories, and practical strategies.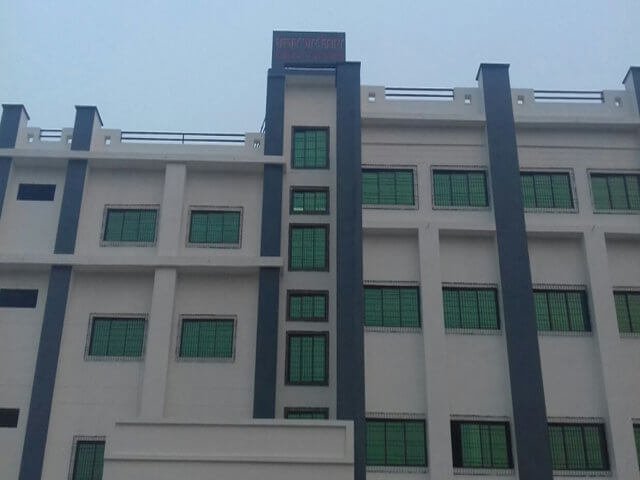 B. Ed. is an undergraduate professional degree which prepares students for work as a teacher in schools. Lallan R. Tiwari  B.Ed. College's main program was training in the domain of Education; however with an increasing demand by students with various interests, more and more programs were added to the curriculum.