rahul knowledge city varanasi
YEARS OF DELIVERING EDUCATION
INSTITUTIONS IN Knowledge City
Rahul Group is proud to have established a renowned Rahul  Knowledge City with state-of-art facilities in Uttar Pradesh. This Knowledge City is spread across 8 acres and was built to provide high-quality education and nurture the leaders of tomorrow.
The Rahul Knowledge City was established in memory of Late Shri Ramadhar J. Tiwari, father of Shri Lallan R. Tiwari, Founder-Chairman of the society, to fulfill his father's desire of establishing a thriving educational society at his native place, Mahuar Kalan. It is quite an inspiring journey of Shri Lallan R. Tiwari, to have arrived in the city of Mumbai from Uttar Pradesh and established himself as a reputed and honourable educational enthusiast. Thus, a desire to give back to society, particularly his native land which was in dire need of quality education.
The Rahul Knowledge City has fulfilled this gap and established Mahuar Kalan, along with the entire state of Uttar Pradesh, as one of the pioneers of quality education. The City was set in Uttar Pradesh with an aim to prepare the students, under one umbrella, to face the dynamic world and equip them with intellectual tools so they are capable enough to become future leaders.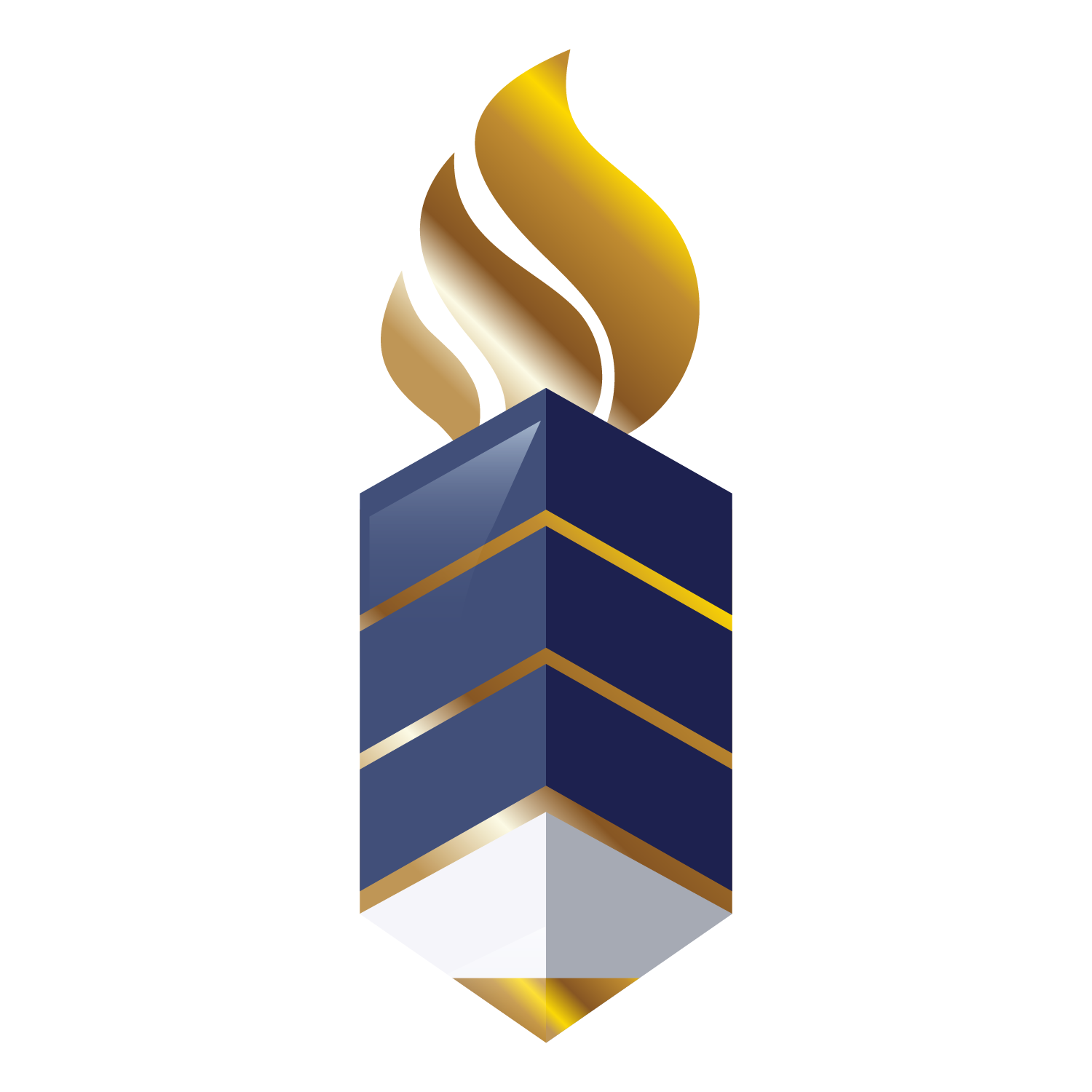 The Polytechnic Institute is committed to excel in imparting world class education to its students with a clear focus on developing in our students "Employability Skills" & "Entrepreneurial Skills".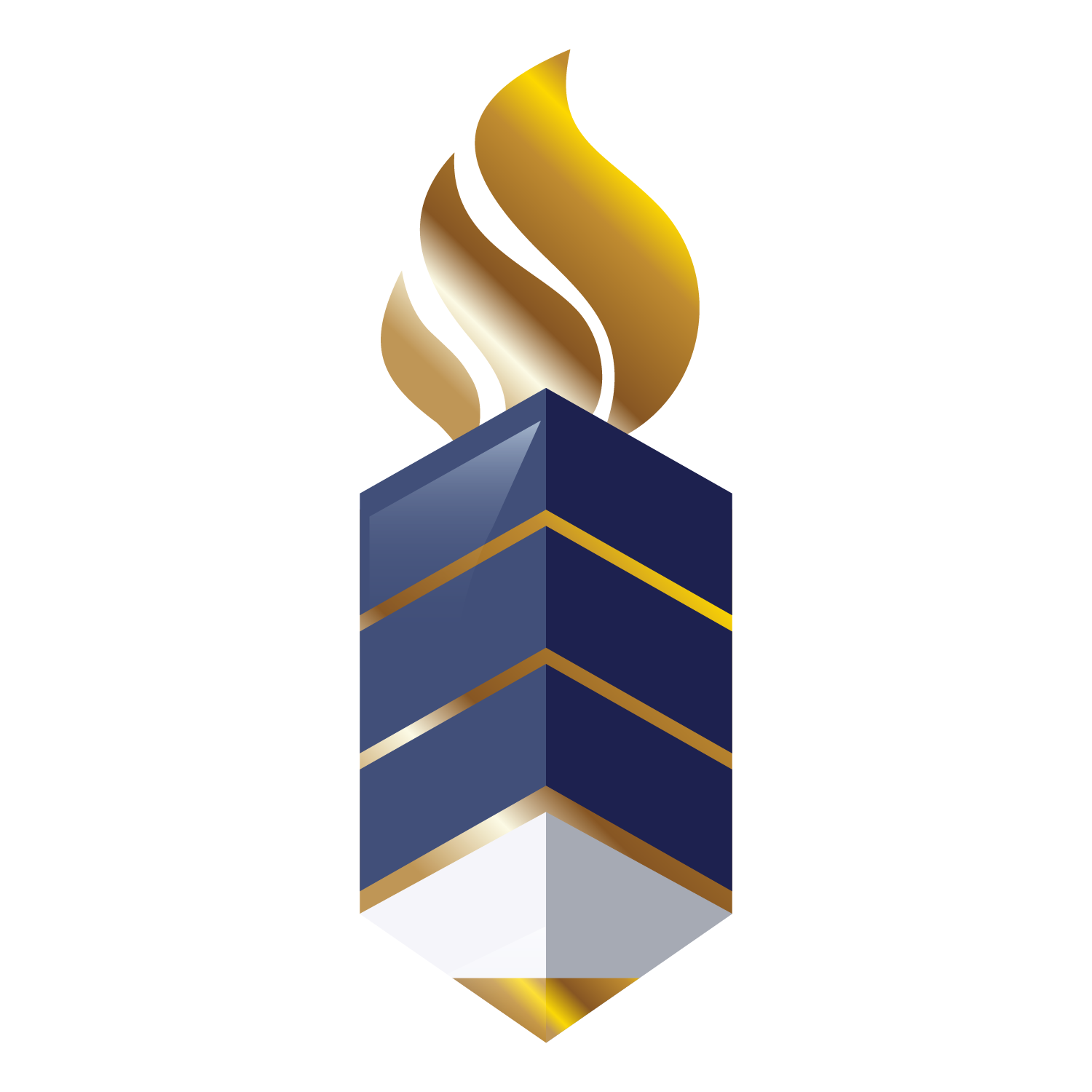 Rather than simply providing information, our educators are effective and efficient in instilling value-based education and problem-solving skills in students. In our institute, training is more than just a means of getting a job; it is a way of life.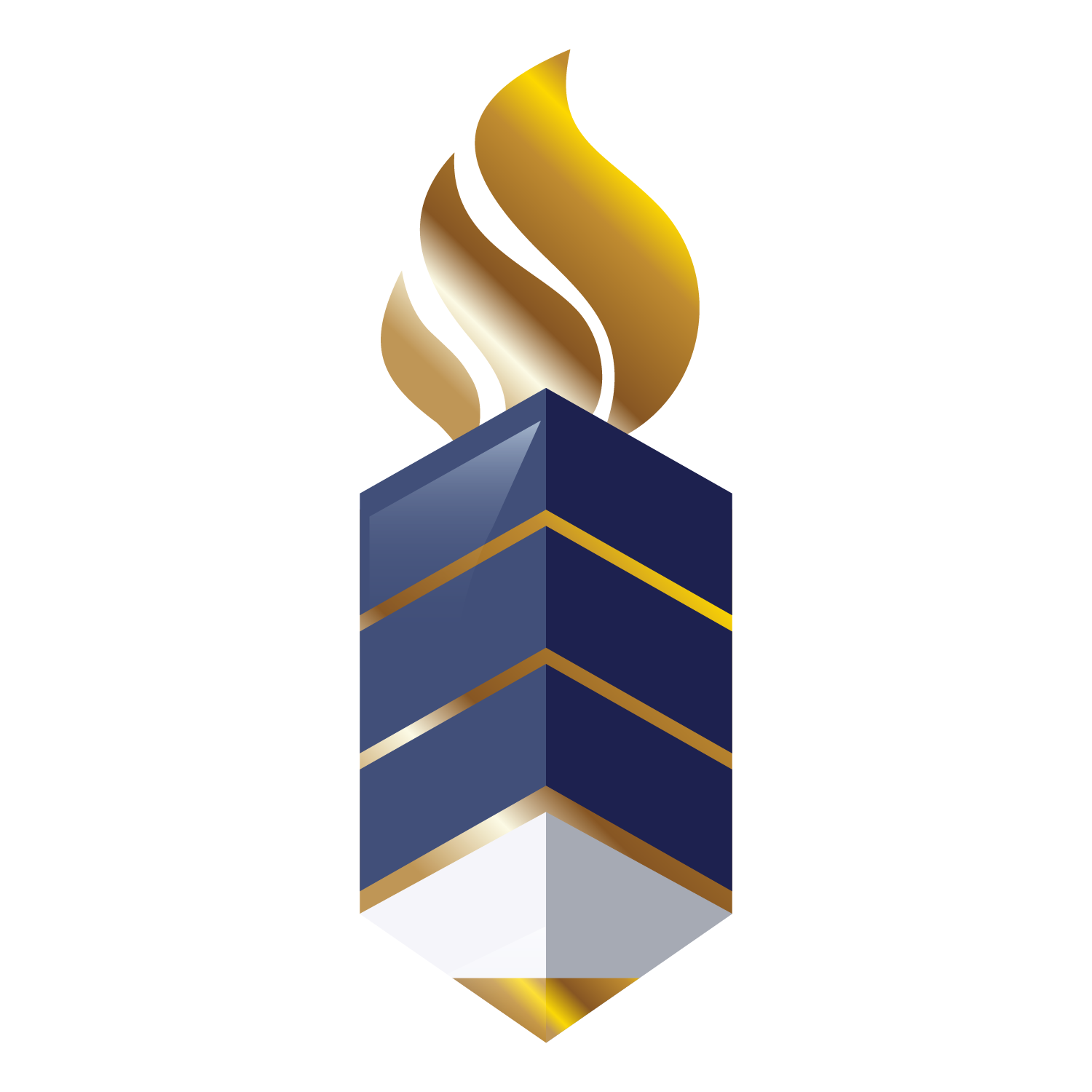 Since its inception, the college has worked tirelessly in the service of education. Lallan .R. Tiwari B.Ed. College provides its students with a strong intellectual environment as well as an exceptional teaching method. The faculty, staff, administrators, and members on campus are highly qualified and disciplined.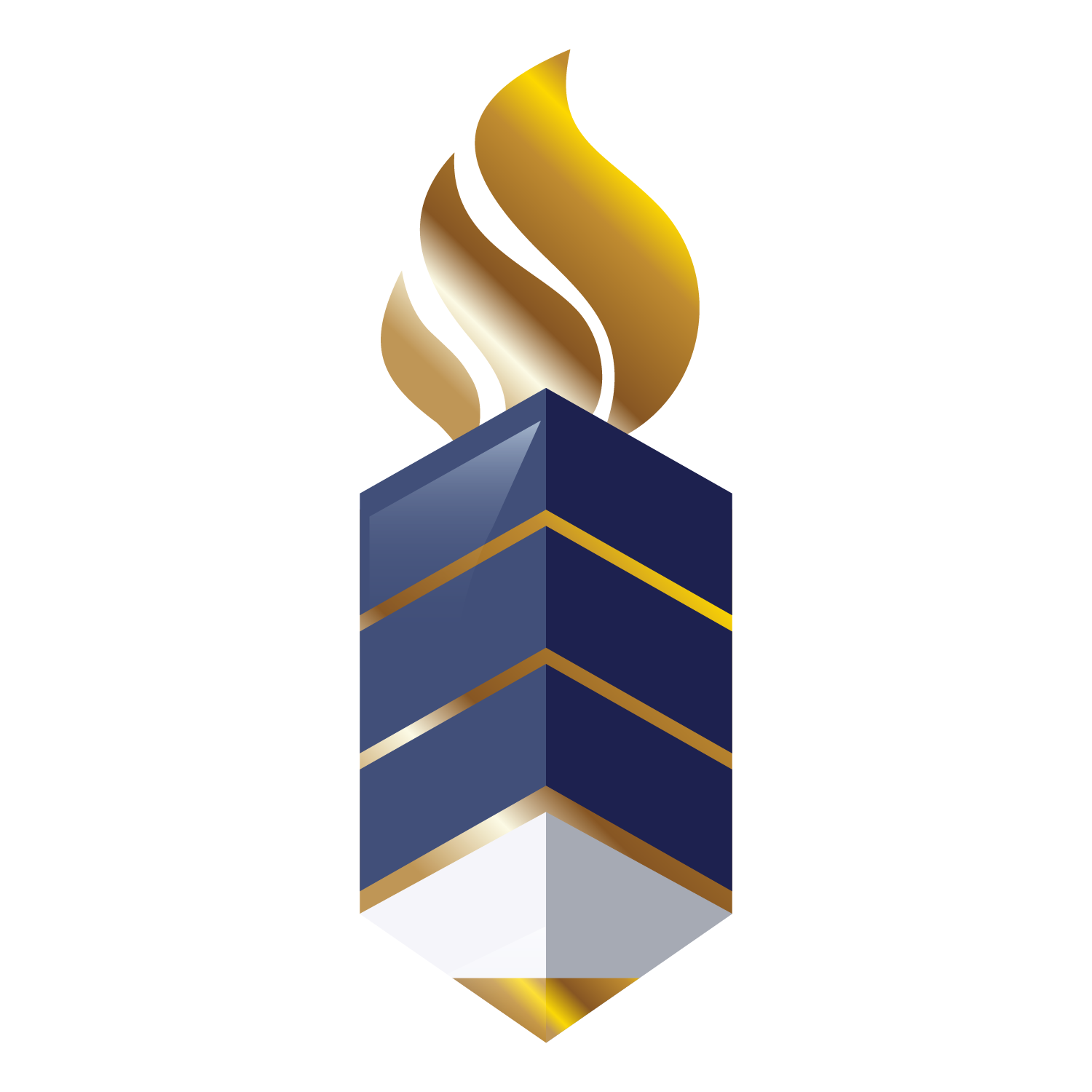 The college provide good quality education in the Mahuar Kalan region. The institute fills a long-standing void in the area of vocational training institutes, which will benefit learners on a large scale. The Institution aims to make young India well-educated and confident for creating easy access to higher education and the College strives for all-round development.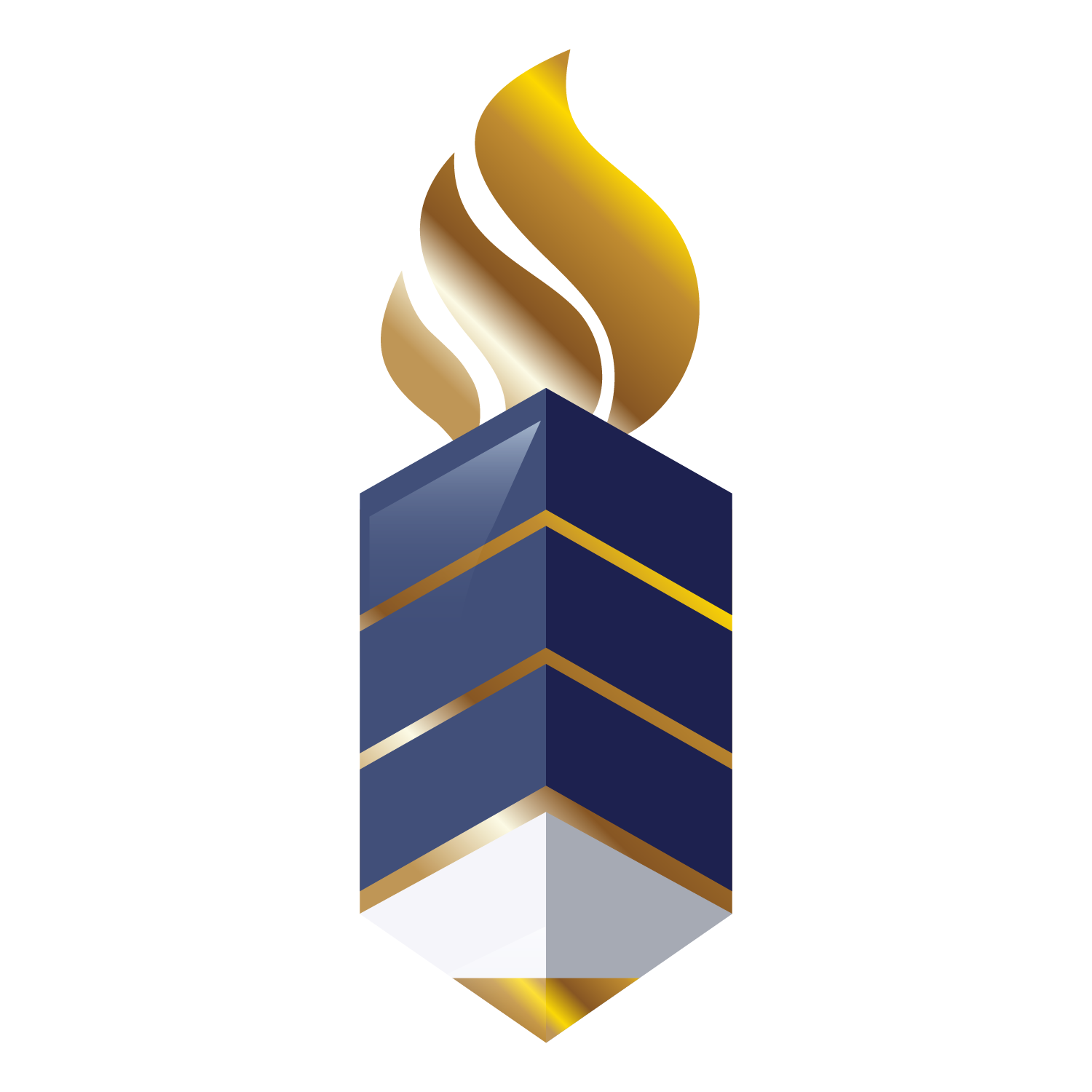 The College is a dynamic and innovative institution. Management of the college is committed to impart qualitative education at higher level. College has dexterously been in service of Education since its inception. Lallan R. Tiwari Mahavidyalaya Avam B.Ed. College provides strong enviroment and exceptional teaching method. The campus have qualified and disciplined faculty, staff, administrators and members.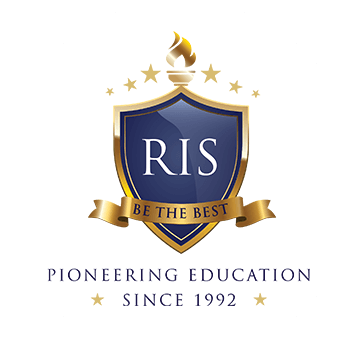 RIS Varanasi is CBSE Schools in Mahuar Kalan, Varanasi. It is an initiative by Rahul Education, and was founded with a goal to encourage every learner in Varanasi to 'Be The Best.'We provide quality education and focus on multi-faceted holistic development, with the help of our skill-based learning and potential-based teaching module.