The programs at the higher education level provide students with the knowledge, skills, and the tools necessary to obtain employment in the mastered domain; Rahul Education offers Degree Colleges, Engineering College, Law College, Architecture College, Hospitality Studies (HM), D. Ed, B. Ed, M. Ed College, etc. under its umbrella.
Established in the year 2010, was the first engineering college in Mira-Bhayander. Within the first year of its existence it had already become one of the most sought-after engineering colleges in the extended western suburbs of Mumbai. This has been aptly demonstrated by the fact that a large majority of students admitted in the first batch were from beyond the local belt of Mira-Bhayander, some of them even from south and central Mumbai.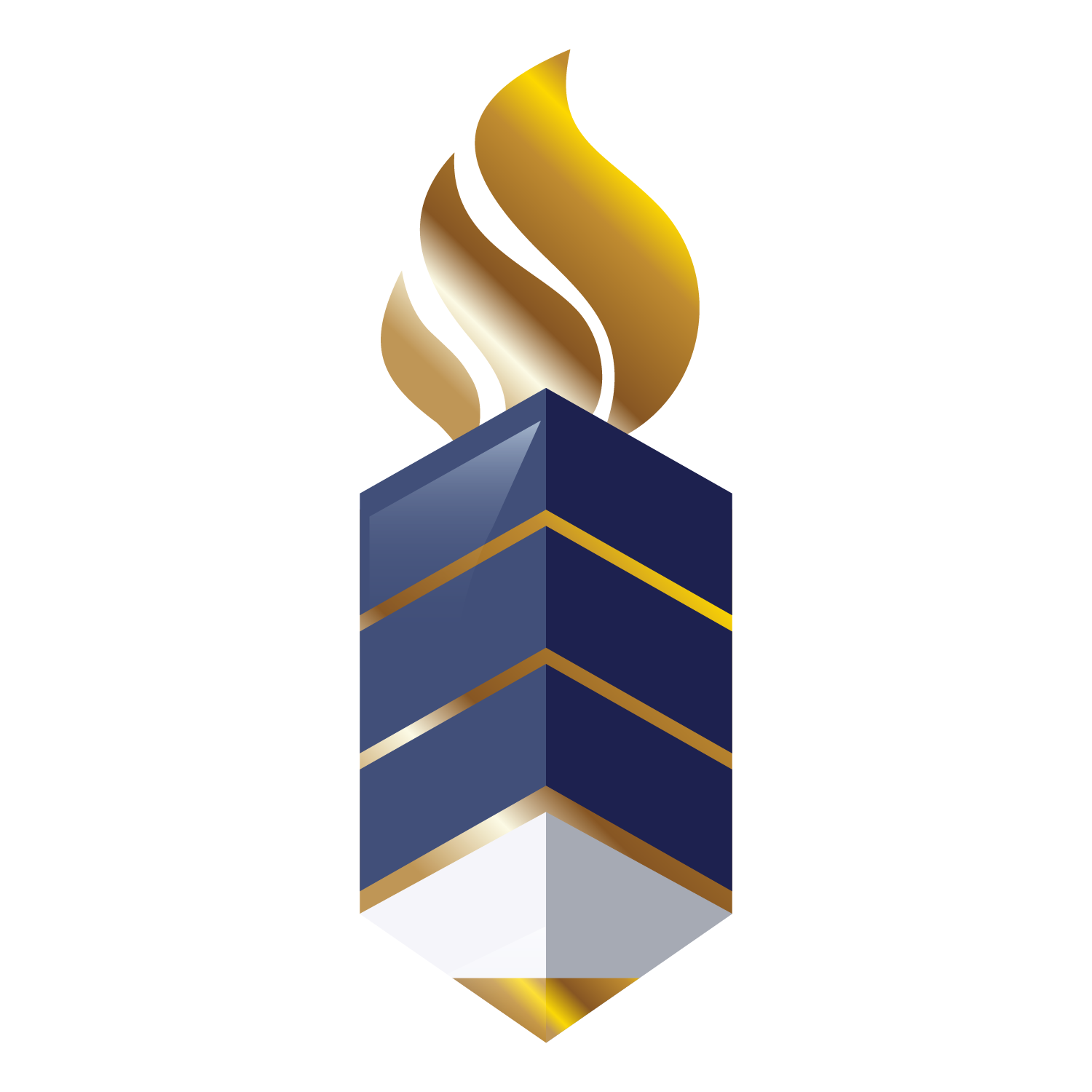 Smt. K.L. Tiwari College of Architecture focuses on developing professional skills of students and empowers them to make the most of their knowledge and realize their full potential for the growth of the society. The courses offered at the college aim to inculcate conceptual and analytical skills of students. With an approach that not only familiarizes students with real-world problems, but also trains them how to approach and solve them, the college is one-of- its-kind in the district.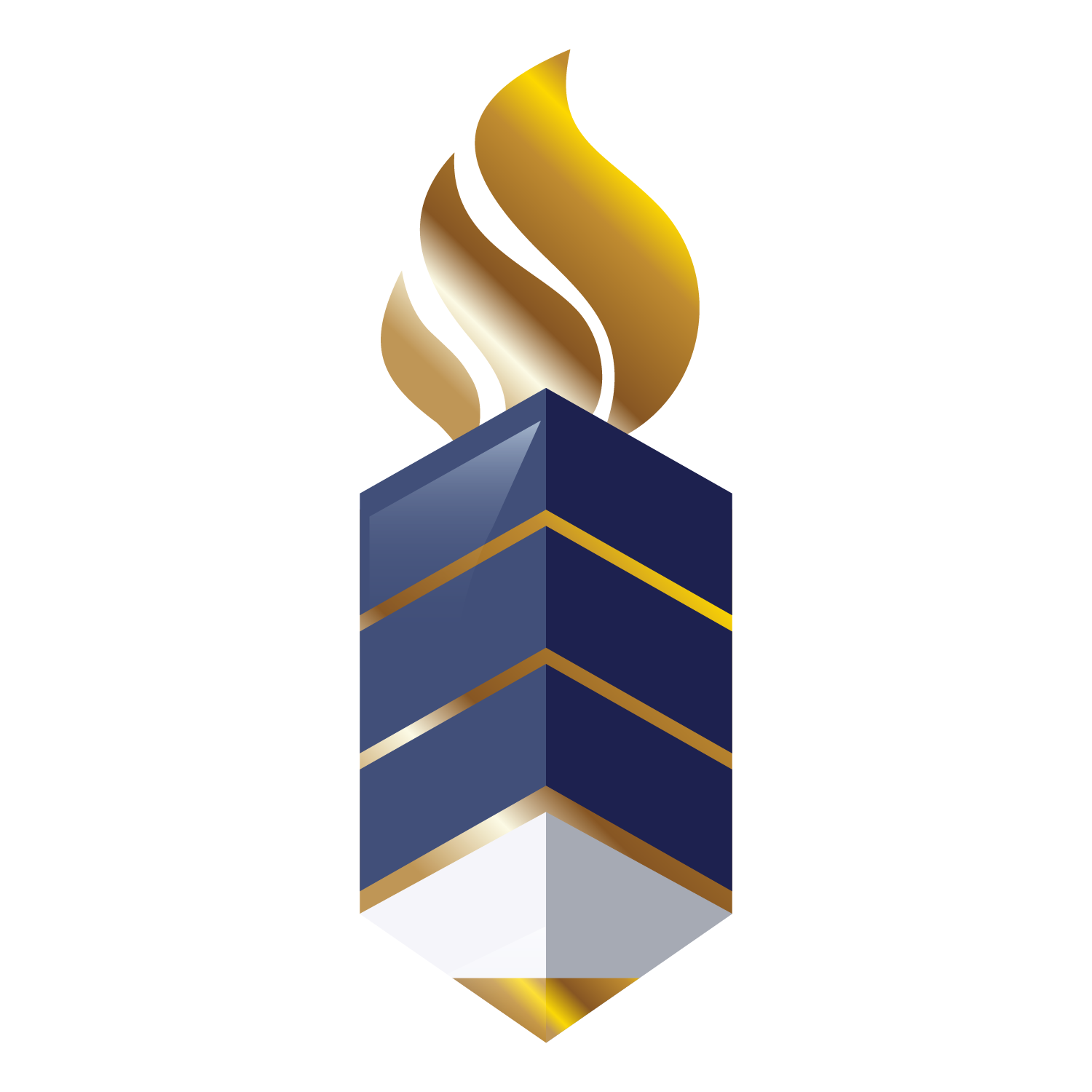 SLRTDC is a newly established college at Mira Road. The college offers traditional as well as professional courses, such as


B.Com., B.A.F., B.M.S., B.B.I., B.A.M.M.C., B.Sc.I.T., B.Sc.C.S., B.Sc.H.S., B.Sc. Data Science, B.Sc. Actuarial Science,
B.Sc. Aviation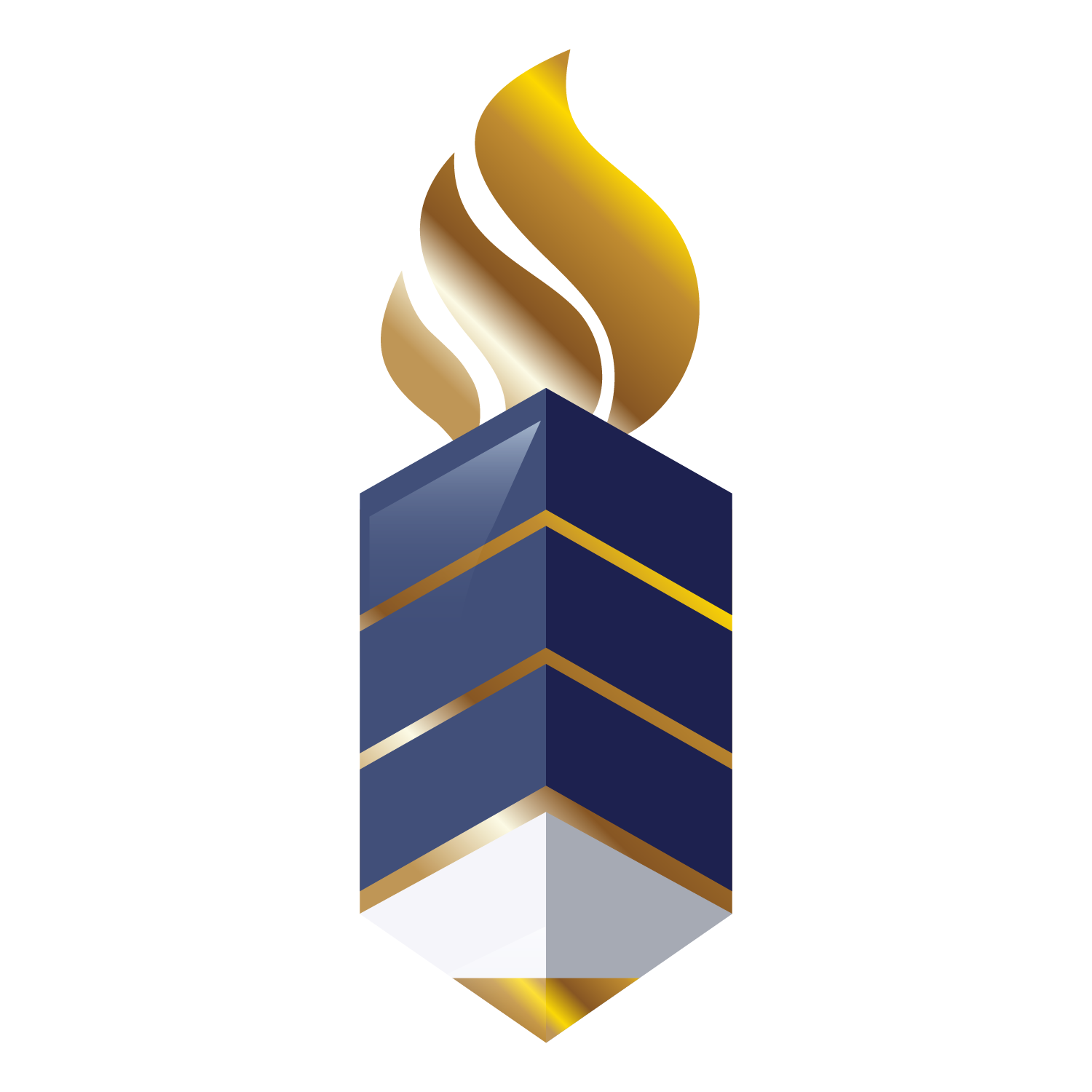 SHREE L. R. TIWARI COLLEGE OF LAW offers professional courses such as Bachelor of Legal Science (5 Year Course) and Bachelor of Legislative Law (3 Year Course). These courses cater to aspirants who wish to make a career in law, join legal bodies or contribute to civic administration. The college has a beautiful campus with state-of-art infrastructure. With proficient and highly experienced faculty to train the students, quality education leading to extraordinary results is the ultimate goal.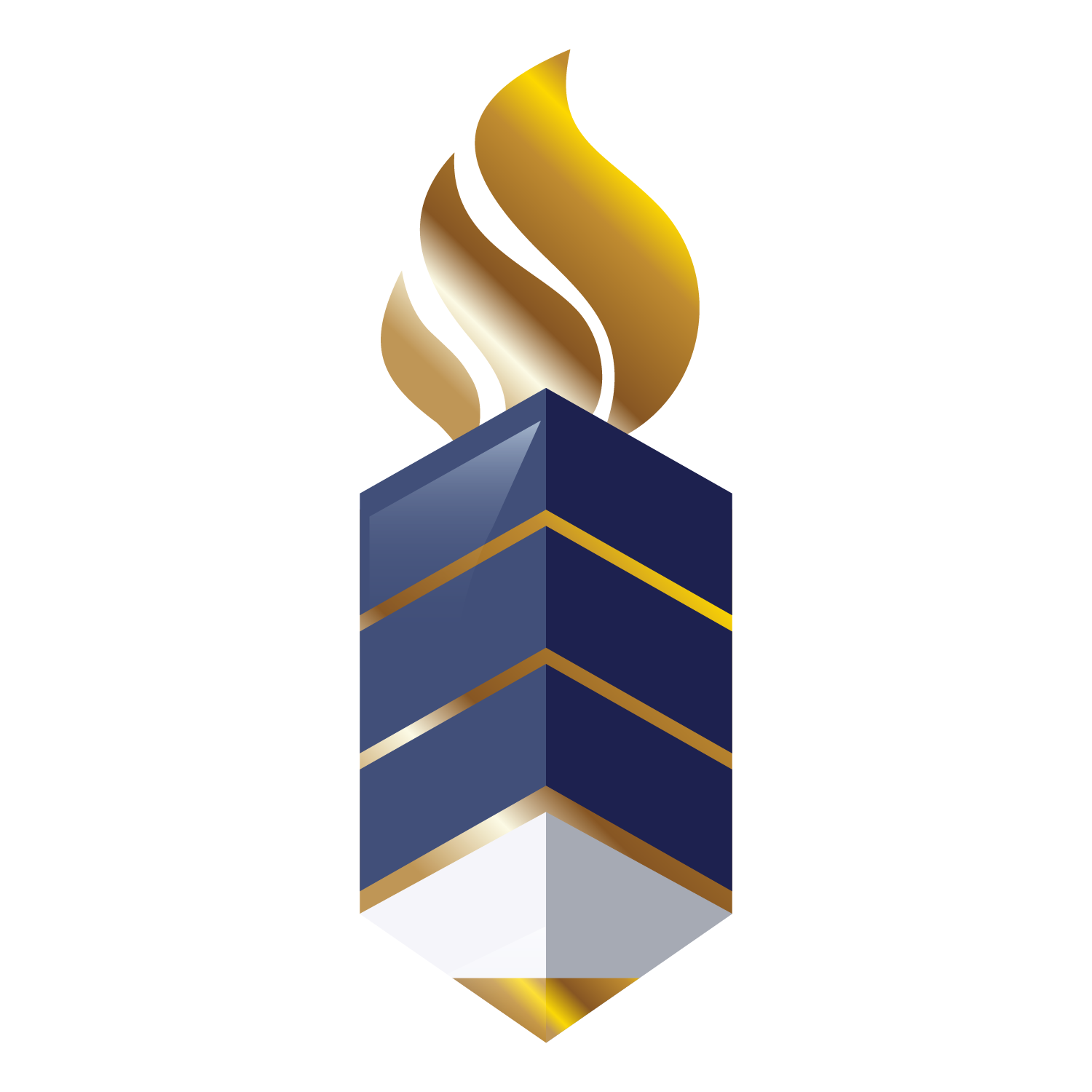 The Curriculum of Diploma in Education has been started since 2005. College offers education in English, Hindi & Marathi Medium. Student-Teacher is the most important factor in our system. Instructional Activities are designed, equipped, interwoven and integrated keeping in mind the need to bring about behavioural changes in the student-teacher. We are insistent that the content they get in the form of knowledge should be based on concrete experiences and should not be abstract. It is hoped that this will create relevance in the learning experiences and the student-teachers will find the institute more interesting. A child is a future youth.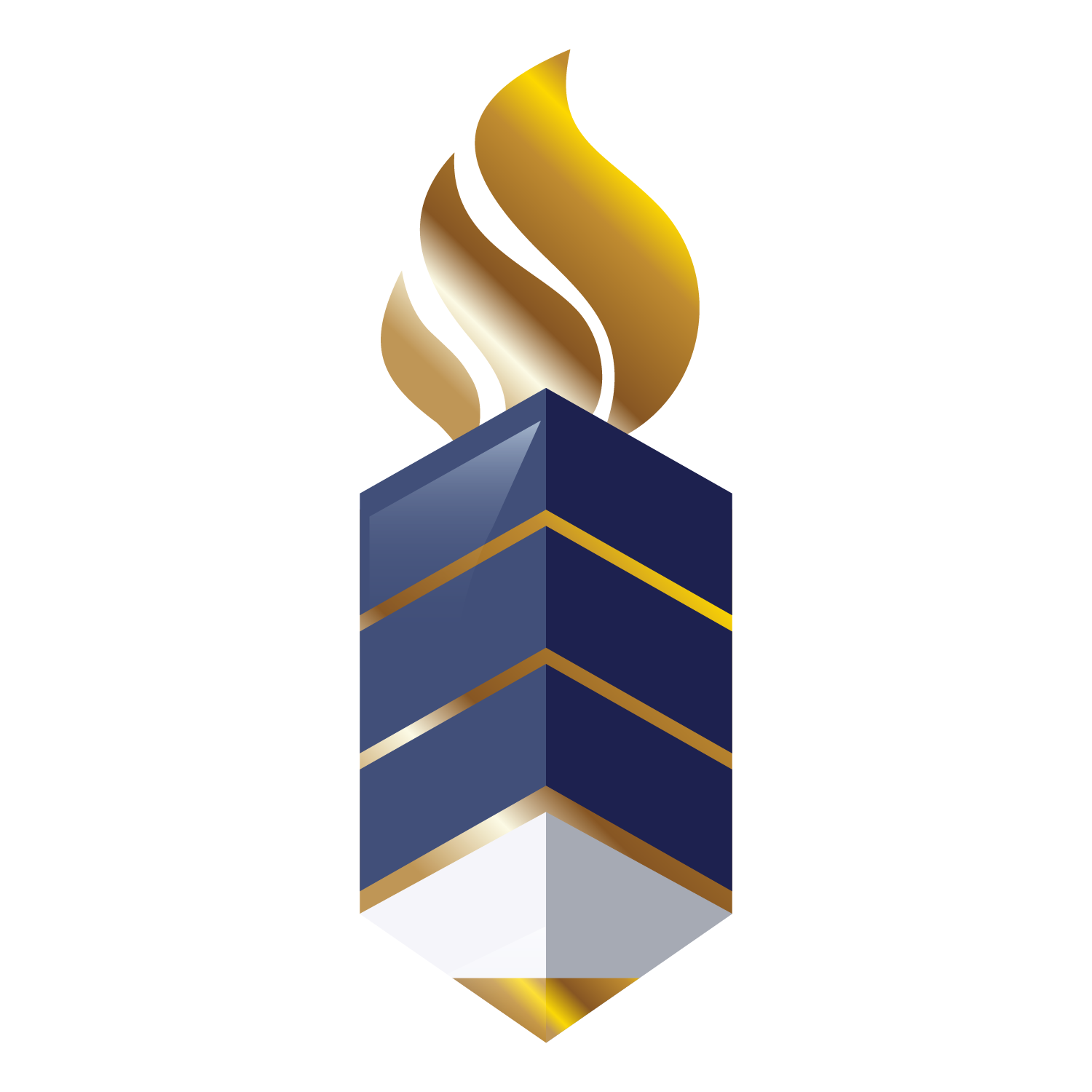 The intent was to create a quintessential educational hub offering multiple courses in various disciplines at one place, thus reducing hurdles for students on the path of seeking knowledge. The years of higher education are critical towards building a career. Students must have access to an institution that not only follows a curriculum but also trains, guides and creates professionals out of them. This is exactly what SKLTDC strives to provide the students with
BACHELOR OF COMMERCE
BACHELOR OF MANAGEMENT STUDIES
BACHELOR OF COMMERCE IN ACCOUNTING & FINANCE