The core aim of your reading is to unite ideas on the page to what you already know. Once you have created a link with the information, you will memorize the information effortlessly. Active reading simply means reading something with fortitude to understand and assess it for its significance to your needs. One must use some active reading strategies, to focus one's attention on comprehension or attaching meaning and worth to the information that one is reading. Simply reading and re-reading the material isn't an effectual way to master this skill. Actively and gravely engaging with the content can be of great help and can save you time.
Try out the SQ3R reading strategy that includes pre-reading, active, and post-reading elements.
SQ3R is a startling teaching and learning strategy designed to help students to improve the understanding and withholding of what they have learned.
SQ3R can be considered like this:
Before you read, Survey the chapter
Question while you are surveying
As you Read, look for questions
Recite after you've read a section
Review, an ongoing process
Benefits of SQ3R
Appropriate for all readers.
Lessens study time.
Enhances the ability to grasp essential information.
Generates study guides that students can use to review for tests.
Stimulates interest in reading.
Make readers inquisitive.
Make recollection of text easy for the students who merely seem to read and remember.
"There is no friend as loyal as a book", said American author Ernest Hemingway. Reading a good book fires up your imagination, provide solace in times of grief, and open up your world. So, start reading TODAY!!
BE AN EFFECTIVE READER
SQ3R
SURVEY
QUESTION
READ
Skim the text before reading, highlighting any words that are italicized or bold. Skimming helps you to get an overall impression.  Think of it as a road map, look to see where the text leads
Brainstorm to know what you already know about the topic.
Read the text actively keeping previous steps in mind so that you are able to answer the questions being asked.
RECITE
Recall the text that you have read to test your understanding. The aim of this step is to think deeply about what is been read.
If you are reading it for a particular purpose (for example, to answer an assignment), ask yourself how it helps. Also ask questions of the text: Who? What? Where? When? How?
REVIEW
Read all the relevant parts again. Review yourself by answering all the questions. If you are unable to answer some questions, go through the text once more.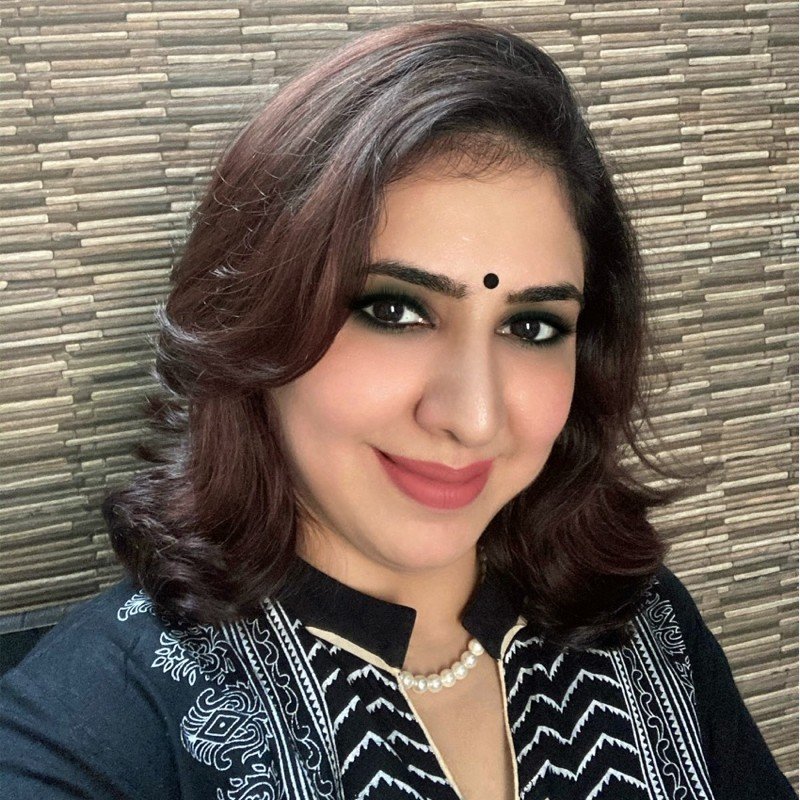 School Principal at Rahul Education, Father Joseph's English High School