"The only constant thing in life is change, and the change is the EDUCATED YOU " .
Teaching is a noble profession. How?
Let's learn the various aspects of a teacher's importance that are very often ignored or unexplored.
After being accepted into school, a child's life is shaped by their teachers. Teachers are essential to our success as people, and play a great role in our achievements in our careers, jobs, and businesses.
Good teacher aid in development as both unerring citizens and responsible members of society. Teachers understand that pupils represent a nation's building future.
Many teachers also spend time researching various questions of educational effectiveness that expand the understanding of the dynamics of learning. More teachers are spending time mentoring new members of their profession, engaging in peer learning and making sure that school graduates are truly ready for the complex challenges of today's classrooms.
The philanthropic value of a teachers' well being also entails the teaching of value education, peace education, and sharing of knowledge, and teaching student life lessons. Their responsibility is to ensure that students comprehend the material being taught to them in the classroom, online, or in an e-learning environment.
The decisions made by each child vary. While some students enjoy studying, others do not. As a result, it is the teacher's duty to ensure that children are motivated to learn and enjoy the process. Instead of using the lecture method to instruct students, they take on other interactive methods, which have been developed to cater to & to foster 21st century skills in the students.
Real-world examples help students learn quickly and effortlessly. A competent teacher tries to make issues understandable to their students by relating various subjects to everyday occurrences. Teachers are the closest friends to their students, thus they are aware of their cognitive needs. Both teachers and students benefit from using real-world examples to illustrate even the most challenging concepts.
It benefits kids more, if a teacher recognises and nurtures their confidence. A teacher motivates students to overcome any obstacle. Words of encouragement like "good job," "well done," "come on," and "keep it up" are used to motivate students. When used correctly, the proper words can work wonders.
In addition to the lessons their teachers teach them, students require other things that are prerequisites to learning. Teachers are always prepared to inspire, motivate, and direct their students.
As they are the ones who provide education and mold students to be the future of a country, "The future development of a nation actually lies in the hands of outstanding teachers." A teacher's job is extremely important since it is their duty to provide pupils with the knowledge and information they need, to evaluate the state of the world and the state of their own country. You can learn from teachers how to evaluate what is significant and what you should do today to improve your life tomorrow.
Teaching is the profession that teaches all the other professions because teachers have been the architects of society and without them no society can walk on the path of progress.
Teachers take a variety of steps to increase students' self-confidence, including keeping track of their own evaluations, creating short-term objectives, stressing improvement, and closely observing their every move.
Given the amount of time kids spend together at school, the teacher takes on the role of an external parent. The duties of a teacher go beyond only sticking to the timetable and imparting a particular curriculum. They never stop striving to make their students their best selves.
Conclusion:
The traditional view that a teacher solely educates children no longer accurately describes the duty of a teacher. They had to learn how to teach the curriculum because they were used to following a particular curriculum. However, the teacher's role is not restricted in contemporary situations. They continue to mentor, educate, and impart practical knowledge to students today.
In the modern day, teachers are given the power of education. Students' strengths come from their teachers.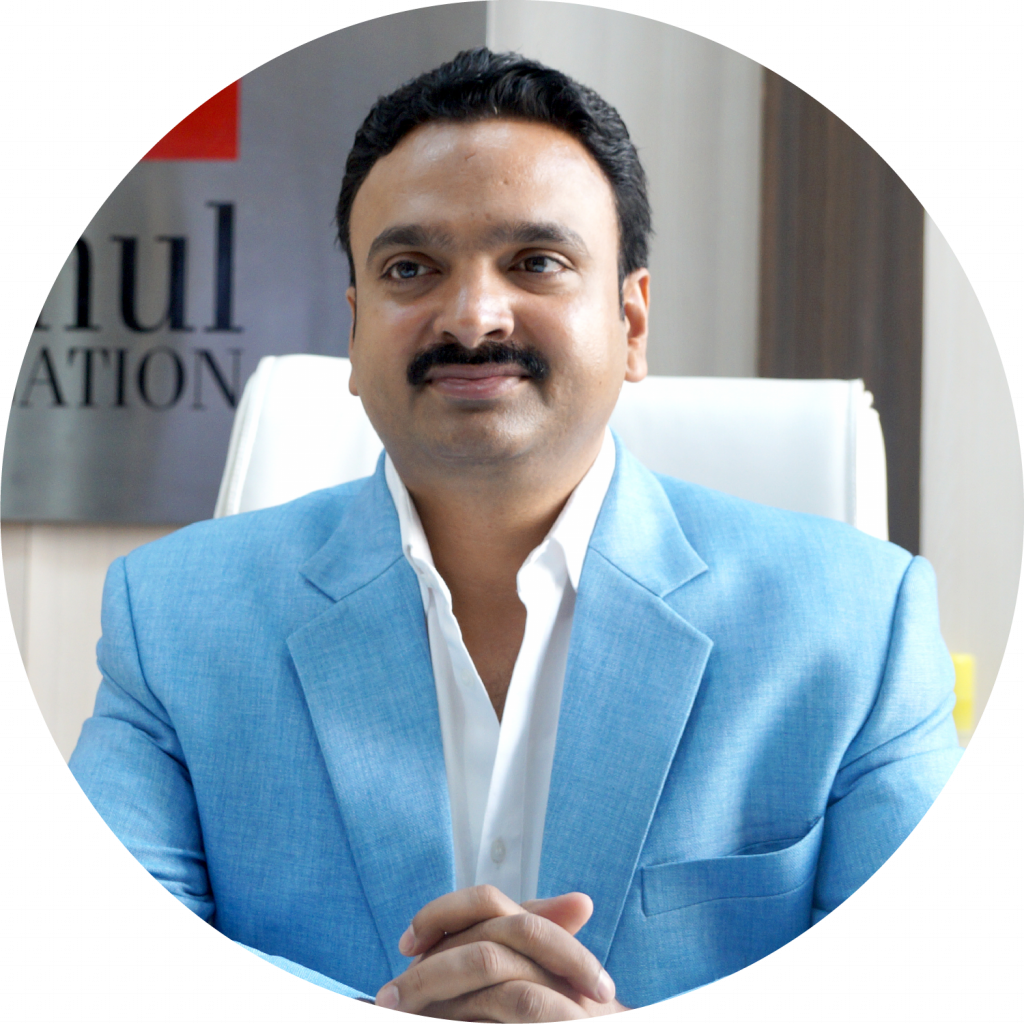 Secretary – Rahul Education