In Today's Modern World Technology is Increasing day by day. Due to this the life of the human becomes easier
Technology, in general, refers to all the tools, Machines, or Devices used in our day-to-day life. It is the result of the Advancement of Science. today technology is now a very important part of day-to-day life for each and every one of us .there have been many technological departments which have made our work easier like computer, mobiles, laptops and many more electronic gadgets. We also use things like television, washing machine, bicycles are also technology. The Internet is probably the most famous means to spread information. Using the internet, one can get news, views, and updates on what happening in the world. People can easily communicate with each other through voice calls, and video calls. And also business conference meetings were also held online. Nowadays technology was also helpful for education through this technology students can attend online classes.
Technology makes education improve over time with technology students and parents have a variety of learning tools at their fingertips. The use of technology in the field of industry like banking, transport or security system has made the work easier although technology is more helpful and easier nowadays.
THERE ARE SEVERAL TYPES OF TECHNOLOGY
Product Technology
Process Technology
Management Technology
Product technology
Product technology is the information that specifies product features and usage.
Process technology
Process technology is the knowledge used in the processing or manufacturing of a product.
Management technology
Management technology is a managerial skill required for running a business it helps the firm in optimal utilization of its resources.
A firm possessing superiority in any all, or all, of these three types of technology, maintains an edge over other firms.
IMPACT OF TECHNOLOGY
Higher productivity.
Global competitiveness.
Changing job profile.
Need for multi skilling and multitasking.
Difficulty in motivation.
Increasing need for capital.
Increasing obsolescence's.
Social implication.
THERE ARE 6 DIFFERENT TYPES OF TECHNOLOGY
Construction Technology.
Manufacturing Technology.
Medical Technology.
Energy Power Technology.
Transportation Technology.
Agriculture Technology.
CONSTRUCTION TECHNOLOGY
Refers to the collection of tools, machinery, modifications, software, etc. construction phase of a project that enables advancement in the field of construction.
MANUFACTURING TECHNOLOGY
Refers to no modern methods of science, production, and engineering that assist in industrial production.
MEDICAL TECHNOLOGY
Medical technology encompasses a wide range of healthcare products and is used to treat diseases and medical conditions affecting humans.
ENERGY POWER TECHNOLOGY
Energy also has the capacity to do work we can get energy from food. Energy can be in different forms like kinetic, potential, mechanical, heat, light, etc. from energy technology we can make efficient, safe, and environmentally friendly .there also side effects of energy technology on humans, nature, and the environment.
TRANSPORTATION TECHNOLOGY
Transportation technology was helpful for designing build and operating transportation systems. Transport agencies use them to count traffic, detect crashes, collect tolls and fares and manage transit operations and traffic signal systems.
AGRICULTURE TECHNOLOGY
Biotechnology is being used to address problems in all areas of agriculture production and processing. This includes plants, and animals, that breading to raise and stabilize yields.
CONCLUSIONS:
Some technology was reaching a high level, while some are reaching maturity now; many important technologies have enormous future potential.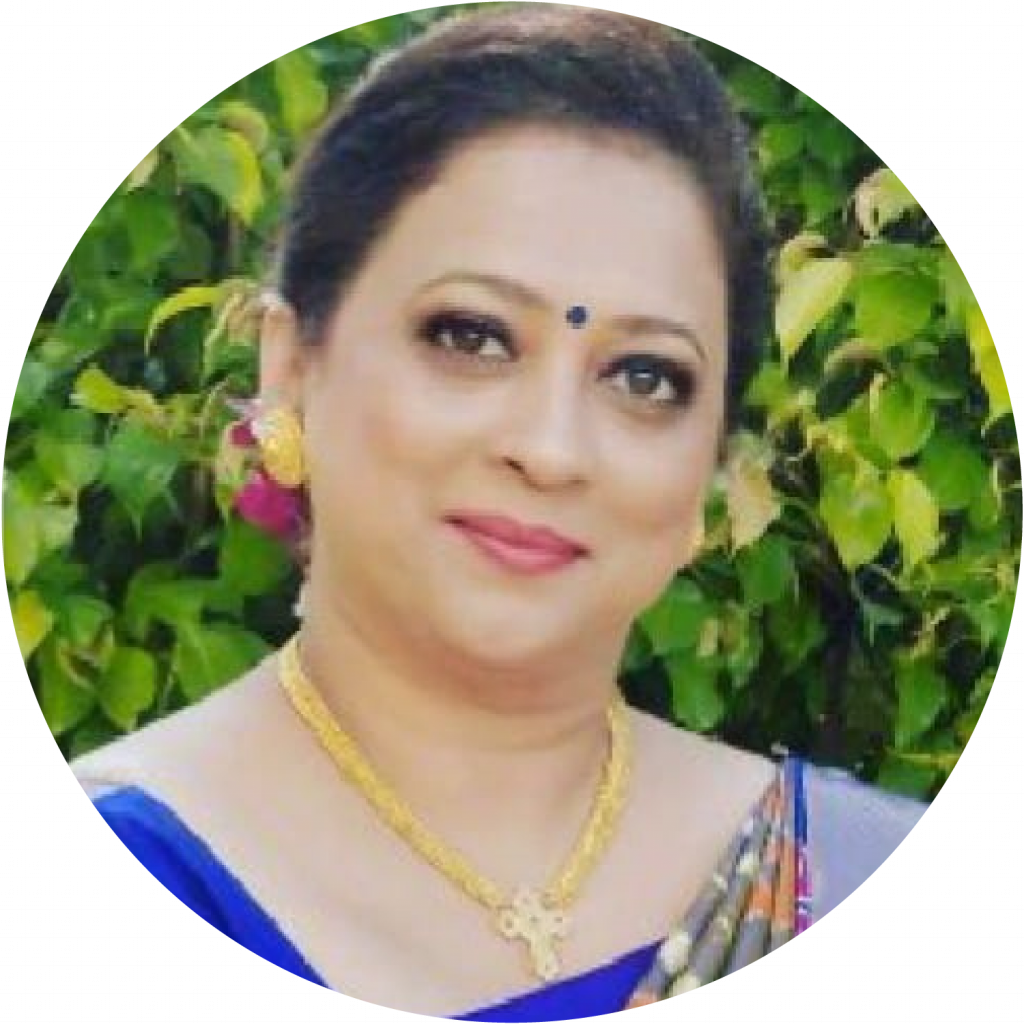 B.A.|| B.Ed
School Principal at Rahul Education, Mother Mary's English High School