What is Time Management?
Time management is the process of planning and exercising conscious control of time spent on specific activities, especially to increase effectiveness, efficiency, and productivity. It involves the balancing of various demands upon a person relating to work, social life, family, hobbies, personal interests, and commitments with the finite nature of time. Using time effectively gives the person "choice" on spending or managing activities at their own time and expediency.
Time management may be aided by a range of skills, tools, and techniques
Used to manage time when accomplishing specific tasks, projects, and goals complying with a due date. Initially, time management referred to just business or work activities, but eventually, the term broadened to include personal activities as well.
What are the benefits of managing time?
The benefits of managing time are simple. Good time management allows you to accomplish bigger results in a shorter period of time which leads to more time freedom, helps you focus better, allows you to be more productive, lowers your stress, and gives you more time to spend with the people that matter most. When you manage time, it's easier to achieve bigger results and bigger goals simply and productively. The benefits of managing time include greater effectiveness and productivity with less stress.
Benefits of good time management
Decreased stress:
Learning to manage your time can reduce your Stress Levels. Because you can schedule smaller parts of your day, you can leave room for irregularities or issues that might cause stress. For example, if you think that a Project might take longer than originally planned, schedule extra time for that task.
Benefits of good time management Even if you work on it longer, you can still be confident you have time to finish everything else, helping you remain calm. By using tools and planning techniques to prioritize your daily tasks, you will feel less overwhelmed by what you need to do.
Increased productivity:
Once you master time management, you'll be better equipped to finish tasks or projects more quickly, increasing your productivity. You may notice that you're completing a task in less time and stressing less about deadlines. By following a calendar, tracking deadlines in management software, or keeping a to-do list of impending deadlines, you can better plan your work around those deadlines.
How to improve Time management skills:
Start your tasks early.
Set limits for what you'll say yes to.
Give yourself breaks.
Prioritize your tasks.
Schedule your tasks and deadlines.
Organize your workplace.
Learn your patterns of productivity.
Use technology to help keep you accountable.
Focus on one task at a time.
Reinforce your good habits.
Conclusion
THE FINAL POINT about time management is the concept of balance. The most important thing that you can instill in your life is balance and moderation. By practicing the methods, ideas, and techniques in this book, you will become a master time manager, and have more time for your family and your personal life. Often, people take time management programs so that they can increase the number of things that they can do on a day-to-day basis. However, as the wise man said, "There is more to life than simply increasing its speed."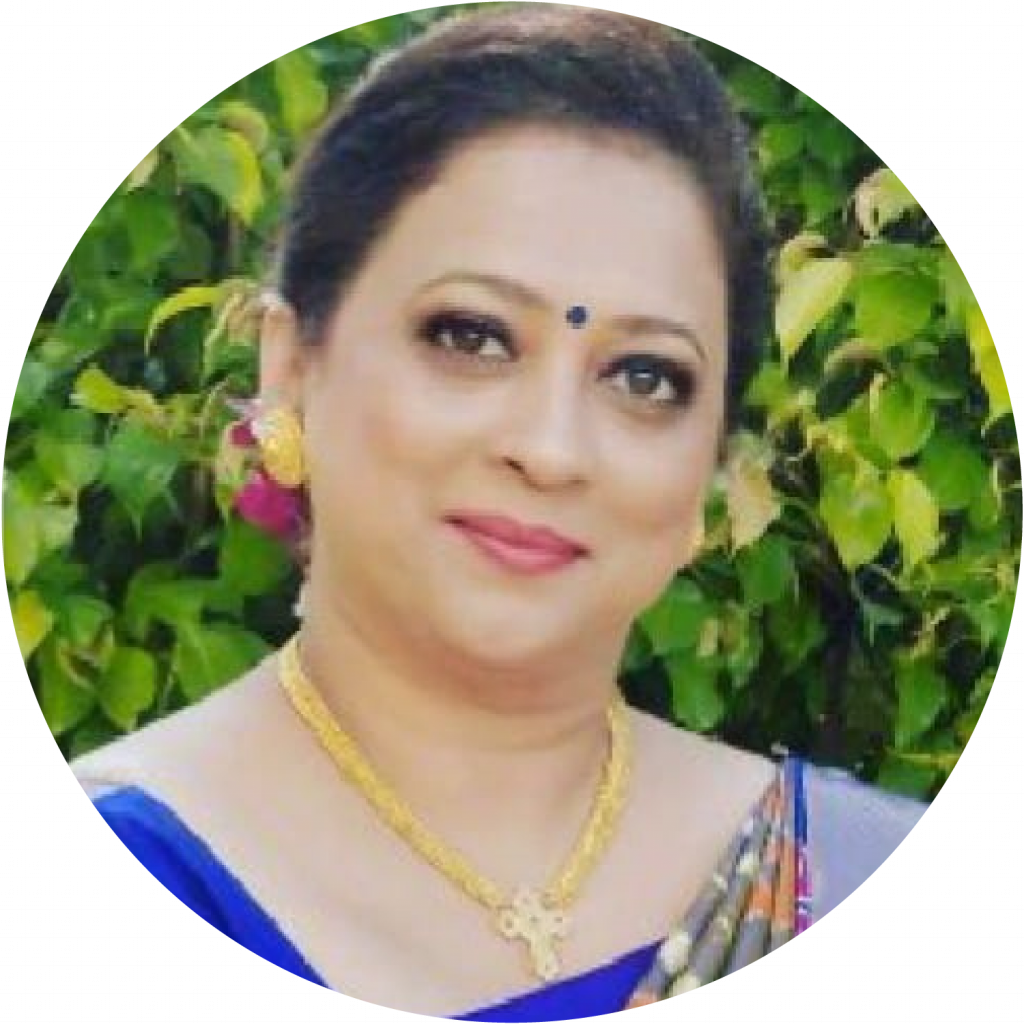 B.A.|| B.Ed
School Principal at Rahul Education, Mother Mary's English High School