Indian education system Indian education system was started even before independence, Gandhiji had demanded from the British to give education in mother tongue but at that time the country was a slave, due to which this demand was not accepted, at least people at that time. Only he could get education and in the education of that time, English was completely dominated The condition of the Indian education system at that time was quite pathetic.
The development of the education system started only after independence. First, in 1948, the University Commission was formed, which we also know by the name (Radhakrishnan Commission), after which many commissions have been formed till the present, including the Secondary Education Commission. 1952-53, National Education Commission (Kothari Commission), 1964-66, National Education Policy, 1986, Revised National Education Policy, 1986 and National Knowledge Commission, 2005-09.
The Constitution of India has given the Right to Education, 2009 to the Indian citizens, under which it has been said that all citizens should get equal opportunities of education, so it is written in clear letters that the state will not give any opportunity to education in any situation. Will not discriminate, if any state does so, then it will be considered as a violation of Fundamental Rights and the court has been instructed to take appropriate action against the government in such a situation. In view of the current needs of the society, continuous changes have been made in the Indian education system and it has always proved beneficial for the Indian education system.
At present the Indian Constitution has given us 6 fundamental rights which are as follows –
Right to equality (Articles 14-18).
Right to Freedom (Articles 19-22).
Right against exploitation (Article 23-24).
Right to freedom of religion (Articles 25-28).
Right to culture and education (Articles 29-30).
Right to Constitutional Remedies (Article 32)
Advantages of Indian Education System:
Benefits of Indian Education System – With the progress of education, India has seen a great development in the field of economy. People are less unemployed and some of them are even self-employed. One of the best positive things is that child labor has come down to a great extent. Reservation system is also available for socially deprived people. The current figures are 7.5% for Schedule Tribes, 15% for Scheduled Castes and 27% for Other Backward Classes.
At present there are mainly two boards apart from the state boards imparting education up to higher secondary education i e. ICSE and CBSE. Apart from this there are also open universities providing study at home facility. If you look at the technical fields, there are many institutes providing higher education. Also, you will find some institute providing the facility of e-tutorials.
I would like to talk about two very important positive aspects of the Indian education system. One is the growth of technical institutions. There are more technical colleges in India than ever before. If you want to become an engineer then it is really not that difficult to get admission in a reputed college certified by AICTE. Hence, there is no dearth of engineering graduates in the country.A second positive aspect is the focus on theoretical knowledge. Students are becoming able to learn more and more theoretical concepts. It helps them to develop higher intelligence as compared to the students of other countries.
This education policy has been made practical according to life. In this, the availability of various resources-government, semi-government and private aid sources has been made accessible for the development of education.
Special changes have been made in the examination system in the new education policy. In this, a special basis has been made on the practical experience and knowledge of the student.
Although providing loans for poor and middle class children has also been suggested in this report, but it does not seem practical. Because the parents of poor section will not be able to take the courage to take loan of such a huge amount.
In this way, if we evaluate the new education system of the country, then we see that its basis is practical and practical. This refutes many earlier speculations. The new education policy is playing a special role in taking the nation towards development.
Conclusion:
In short, India is a progressive country and the present scenario of Indian education has improved a lot from the past. Various steps are taken by the government to improve the present Indian education system.
The aim of education changes with the era, and the advantages of modern education system in India exist because of the changing times. There were merits to ancient and traditional education systems, but there were drawbacks that wouldn't stand today too. The point is, though the modern Indian education system does have certain disadvantages, it's only just a reflection of what the country needs and expects from the workers of the future.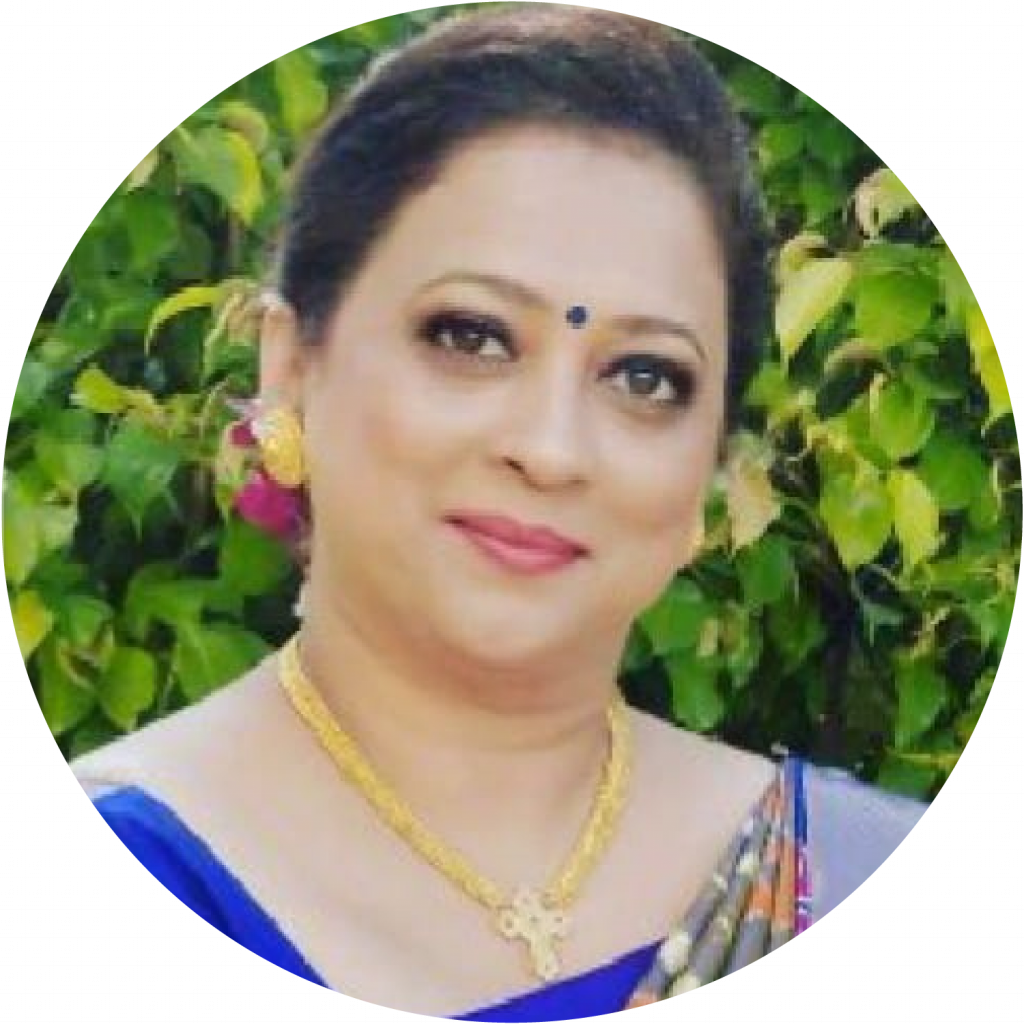 B.A.|| B.Ed
School Principal at Rahul Education, Mother Mary's English High School